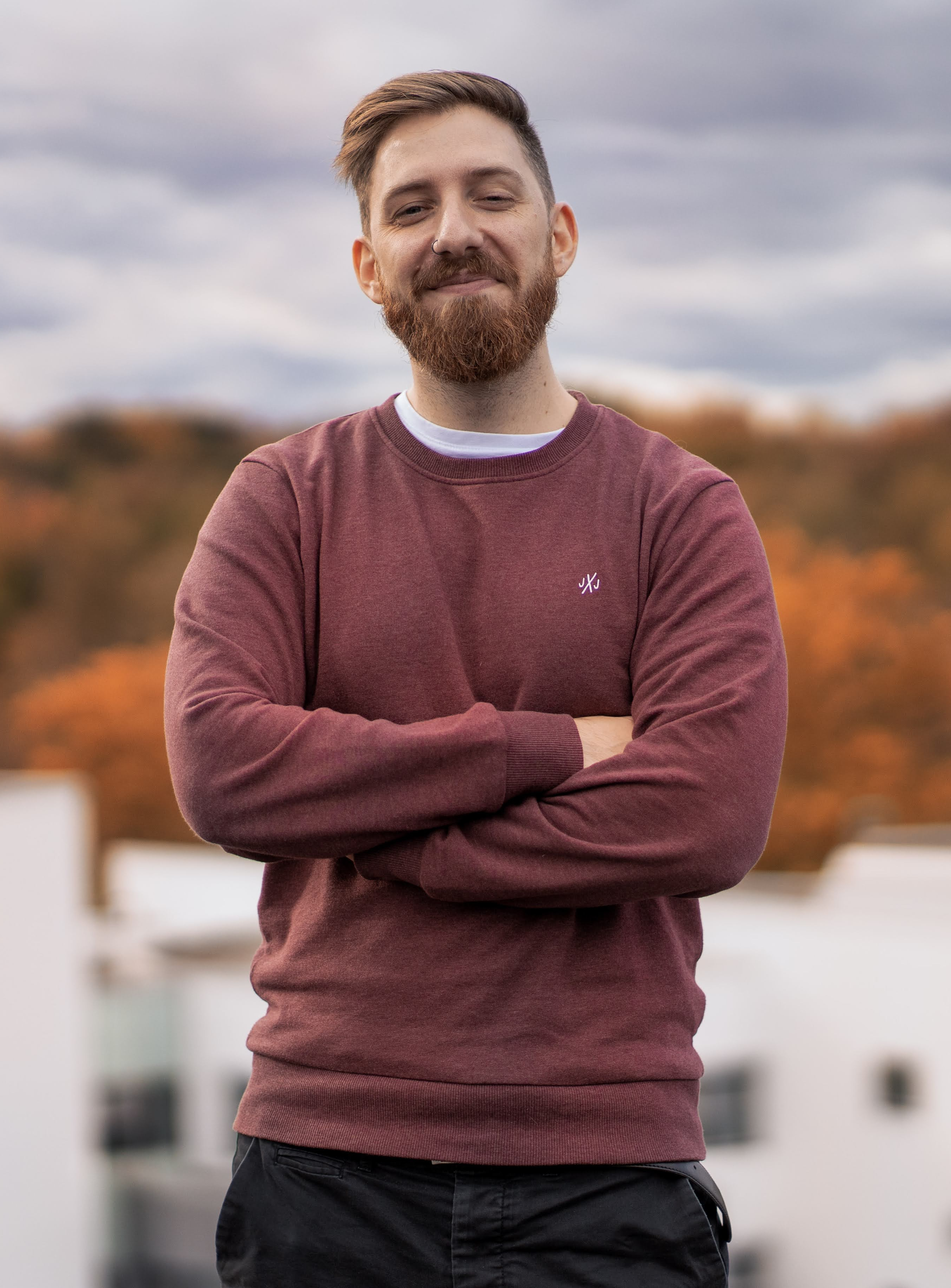 My name is Bastian David and I am a Computational Neuroscientist, Data Scientist and AI Engineer. My background is interdisciplinary and lies between the fields of Neuroscience, Computer Science, Engineering and Mathematics. I am currently working and finishing my PhD at the Department of Epileptology of the University Hospital Bonn in Germany. In my work I try to use state-of-the-art tools and algorithms to analyze and model imaging data of epilepsy patients. More specifically, I try to improve the presurgical diagnostics of epilepsy by guiding Neurosurgeons towards the exact spot of the brain, that triggers the devastating seizures in the individual brain, to ultimately heal the patient. Methodologically I am utilizing current AI techniques, such as convolutional neural networks, graph neural networks and generative adversarial networks. However, due to my interdisciplinary background I am not limited to AI methodology and try to make analytical choices based on pragmatism.
I am very driven by the prospect of using creative data analyses to have a positive influence on patients' lives and, ultimately, our society as a whole.
As this page is still a work-in-progress, I can for now only hint you towards my page on our Lab-homepage, if you want to find out more about my projects.